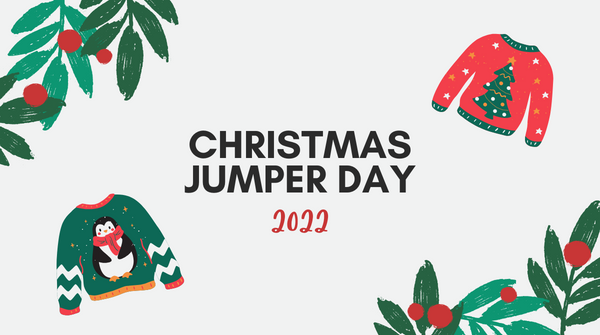 This year, our pupils and staff donned their best Christmas sweaters as we participated in Christmas Jumper Day!
It was great seeing everyone in their winter woolies raising money for such a good cause!
Also, with the help of the amazing Parents and Friends of Shaw, our year 3-4 children held a beautiful Christingle service at the church raising money for The Children's Society.
Since first starting in 2012, the annual Christmas Jumper Day has helped raise money for Save The Children. The charity promotes children's rights, provides relief to young people in developing countries, and focuses on making the world a better place to be a child.
As a school, we recognise the value of supporting others and making a difference to the lives of those less fortunate than ourselves. Fundraising events such as this are an exciting opportunity for our school community to join together to help raise money for an excellent cause.
We would like to say a huge thank you to all of the pupils and teachers who took part, as well as the staff who arranged the event and made our fundraising possible.