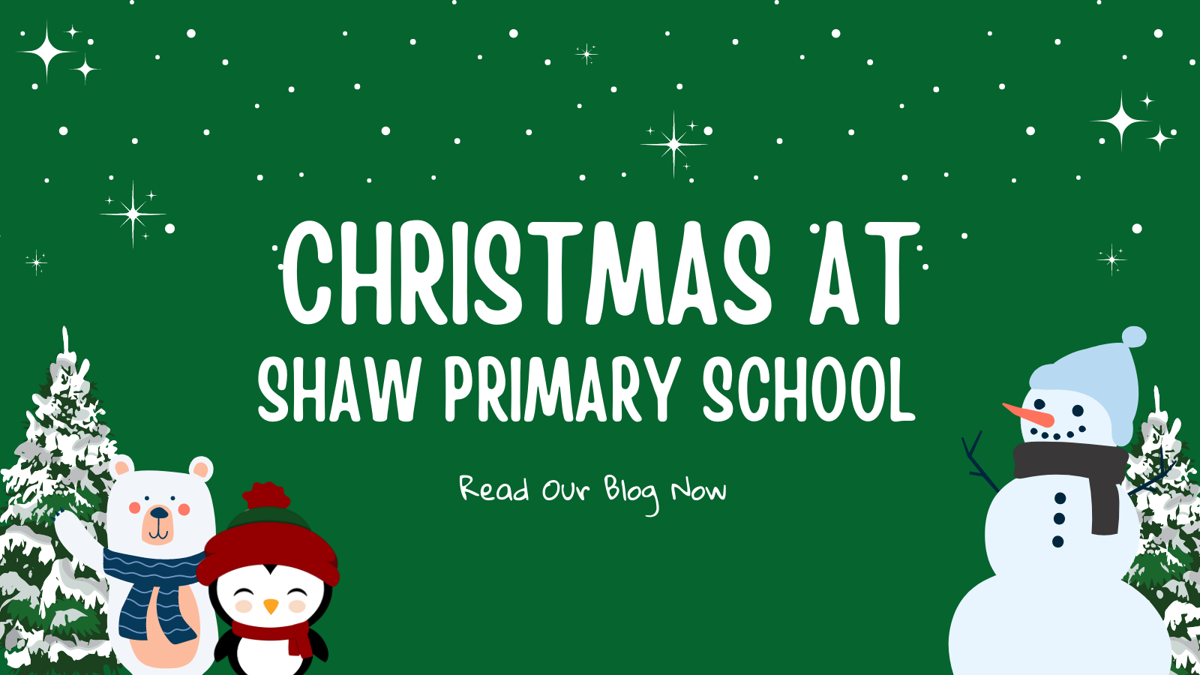 Here at Shaw Primary, Christmas is one of our favourite times of the year. This Advent, we have hosted numerous events across December to help get our pupils into the Christmas spirit.
Christmas Jumper Day
Last week we celebrated Christmas jumper day. It was amazing seeing all of our pupils and staff attend school in their lovely festive jumpers. It was the perfect way to kick off Christmas celebrations!
Our Headteacher Mr. Brewer, said, "Christmas Jumper day is a great opportunity for children to raise money for good charities and to have fun at Christmas time."
Christmas Fayre
We also had a Christmas Fayre this year. This was run by friends of the school to coincide with Christmas Jumper Day.
Christingle
To top off the festive activities our pupils took part in a Christingle service this year. This was to raise money for charity.
We would also like to say a massive thank you to our wonderful friends of the school for helping with all of the Christmas events!
It has been a busy December here at Shaw Primary, but hosting so many festive events has been a joy. Merry Christmas, everyone!