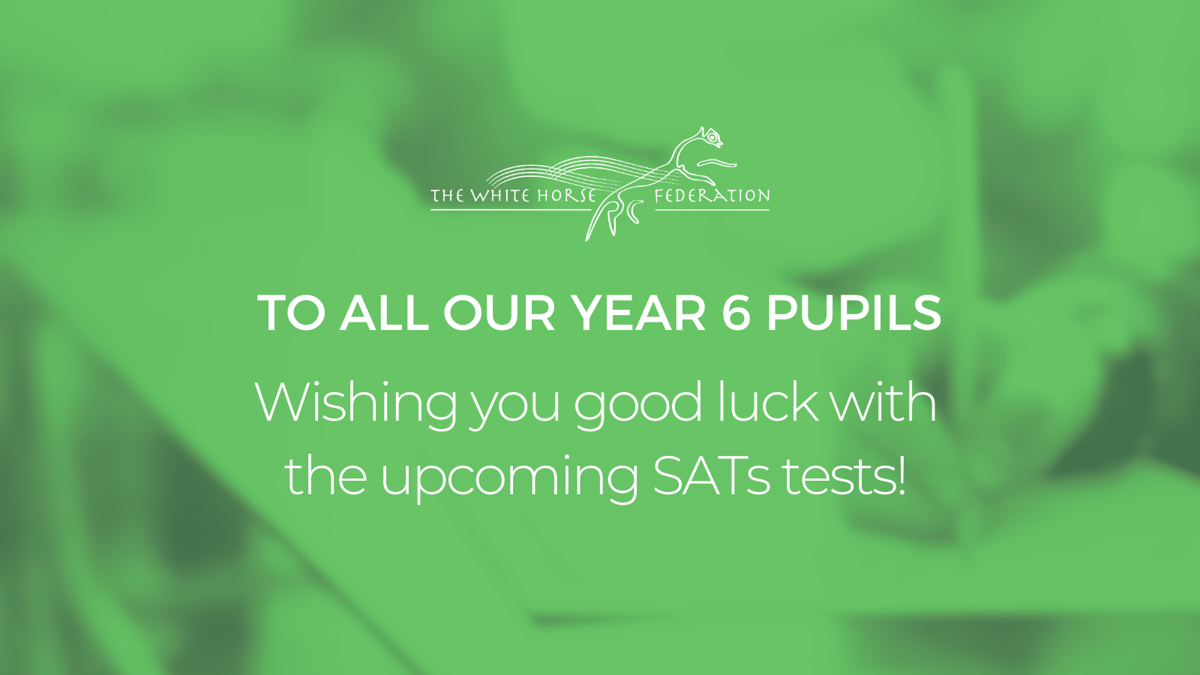 Next week, our year 6 pupils will sit their SATs. Throughout the year, our teachers have been helping them to prepare for their SATs by developing their literacy and numeracy skills.
We understand that tests can sometimes cause children to feel under pressure and become anxious, but we are making every effort to help them relax, feel at ease, and understand that the tests will not define them or their time at school or their long term futures.
If you have any questions about the tests, or any concerns that you would like to discuss with us, please do not hesitate to get in touch. We wish all of our pupils the best of luck in their exams, and we are confident that they will get the results that their hard work deserves.